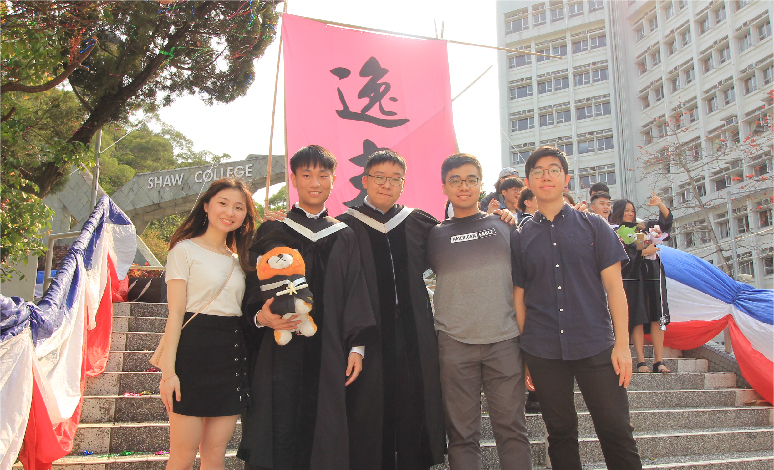 "I am really grateful for how IFAA programme pave the career path as an actuary for students, especially when I now embark on a new journey after graduation."
The programme curriculum is well-structured. After taking the courses, not only have we learnt financial concepts and theories, but we have also been well-trained for quantitative skills and technical skills, which are essential for our profession and actuarial exams. Meanwhile, every student is provided with a half-year internship opportunity. From hands-on experience, we can learn different soft skills such as workplace communication, as well as consolidating we have learnt in the campus. More importantly, we gain insights into what actuaries really do in real business world, which gives us edge and allows better career planning before graduation.
Notwithstanding the solid foundation that IFAA programme has laid for us, we also have strong student supports. While professors are patient in teaching, professors and programme coordinator are willing to help or give us advice on both academic pursuit and career development. I had great learning experience over the past four years.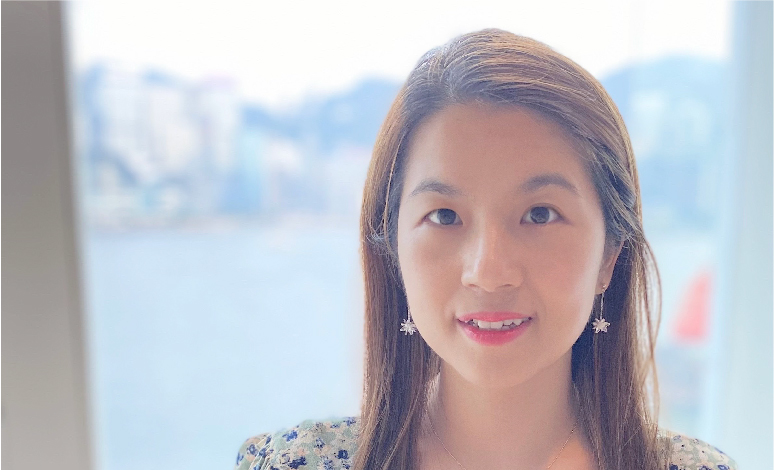 "My four years of undergraduate study in the IFAA programme were fulfilling and rewarding."
During my learning journey, this developed my professional knowledge in the actuarial sciences, and strengthened the ability to think critically, write logically and speak persuasively. Having serving in actuarial departments in several renowned insurance and reinsurance companies after graduation, I am so grateful to have met genuine and proactive advisors and colleagues (some of them are also the CUHK graduates of IFAA programme!) No doubt it is challenging and energy consuming to work as an actuary; but this is fruitful and enjoyable to make a breakthrough in this dynamic and ever-changing industry.
I strongly believe that progress is a perpetual process and the path is more important than the goal itself. I am thankful to have so many good teammates and friends that had provided guidance and support to me over the past years – it's always an amazing and valuable journey!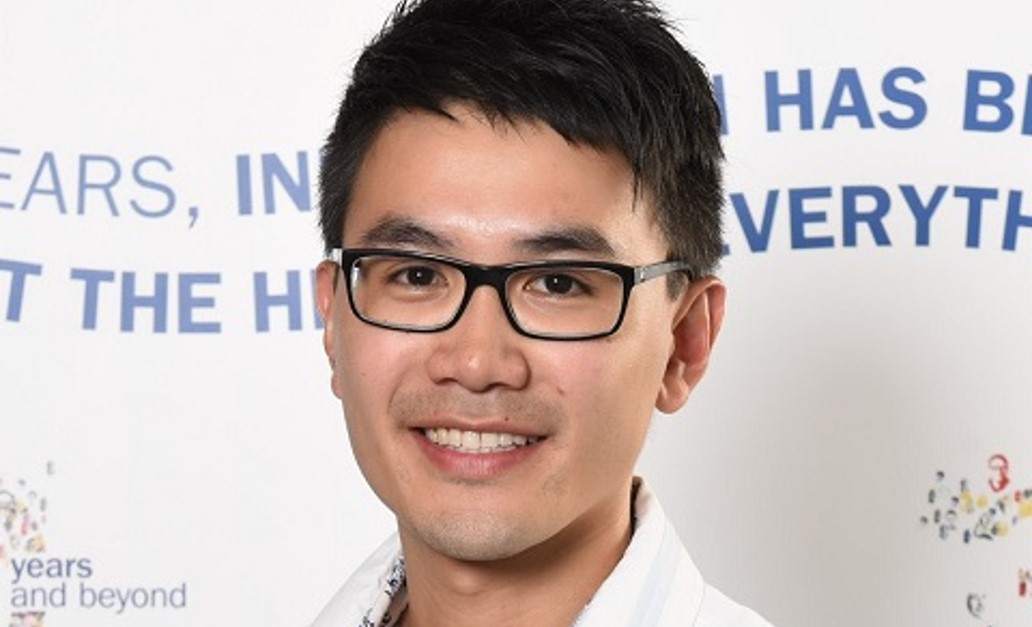 "It has been more than 10 years since I graduated from the beautiful campus (I did not feel how beautiful it was when I was at school, but started to realise since I graduated)."
I have gone through the traditional actuarial pathway by learning and contributing in insurance companies and earning the qualification from the Society of Actuaries (SOA). Contrary to the perception by many people on the actuarial profession (and its people) as dull and boring, our lives are indeed challenging but rewarding. Many exciting opportunities popped up in my career, with the most remarkable one being a two-year assignment to Tokyo. The long working hours coupled with the endless leisure trips – it was truly an experience of "working hard, playing hard"! As insurance is a people business, I am now taking up another opportunity in working in product development, leaving the Excel spreadsheets behind while moving closer to the front-line."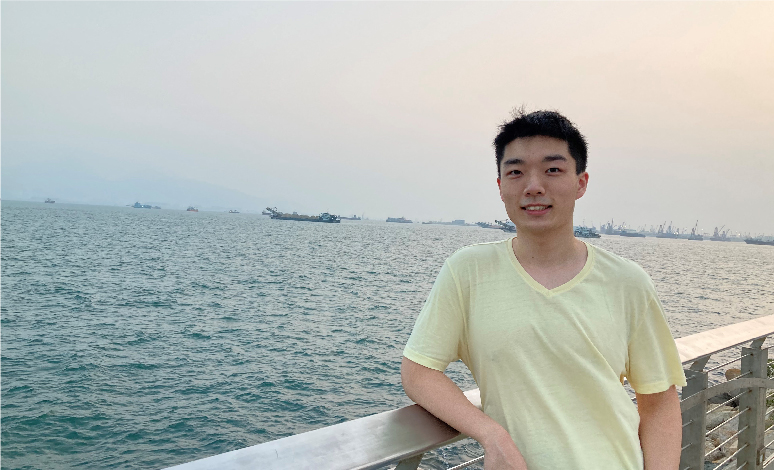 Get an internship, pass some SOA exams.
Aren't these what we actuarial students concern?
When I was admitted to IFAA, I was told the burdensome workload and did not know I was capable of doing two 6-month internships and passing six SOA exams before graduation. As time passed, I found that courses and internships were carefully ordered so we can efficiently study, and then pass SOA exams and apply in internships. The well-structure-ness of IFAA made these challenging tasks achievable.
The IFAA programme also acts well as a bridge between students and the industry. Plentiful opportunities were provided to interact with corporates. I participated in the 2018 actuarial math competition held by Munich Re. Receiving a merit award, Munich Re invited me to a 6-day summer camp in Beijing, and provided an internship opportunity at their Hong Kong office. Together with experiences with other companies, these experiences made me well-prepared for the actuarial career after graduation.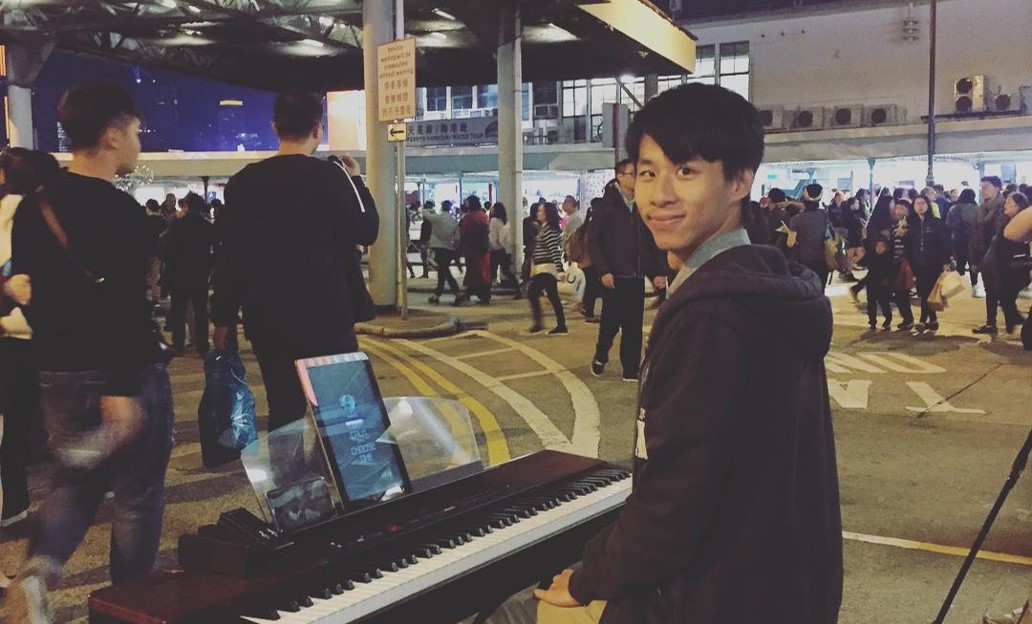 "After obtaining my fellowship a few years after my graduation, I decided to spend some time developing my interest in programming by working in a software company."
It was a rewarding experience to add to my actuarial skill set – working with other programmers on different projects involves sophisticated coding skills. The experience on developing websites and apps definitely helps with my actuarial career as actuaries often work with VBA and actuarial modelling softwares.
Before getting back to the actuarial industry, I also had a chance to perform music with my friend on the street (known as busking), playing the piano. Performing on the street is such an enjoyable and unforgettable experience (earning cheers and a few bucks from the pedestrians). I am so glad to be able to develop other hobbies besides working as an actuary. A large part of that relies on the solid skill set equipped through my working experience and the IFA programme.